What goes when? Fraser Island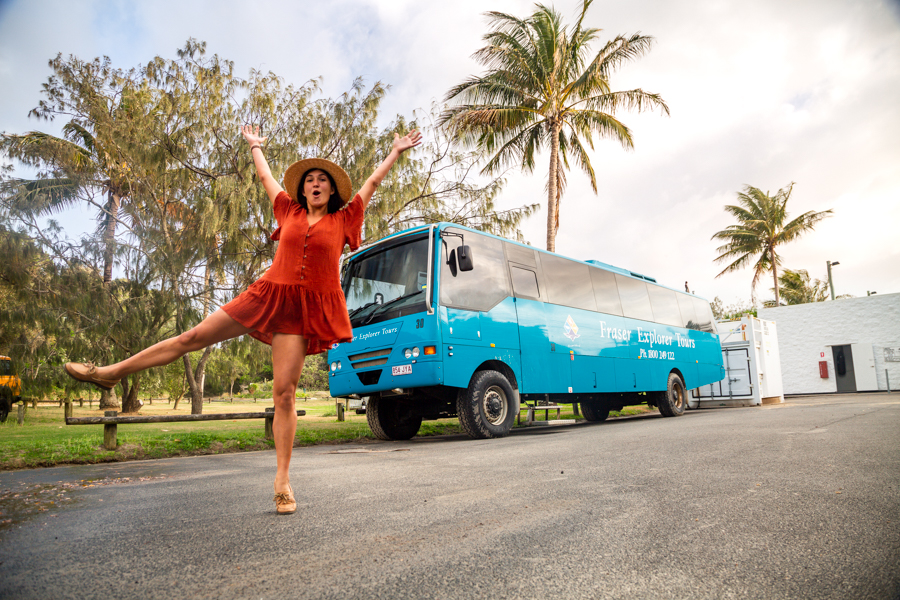 Fraser Island is located off the east coast of Australia, and stretches 123 km length and 22 km across. It is the world's largest sand island and has some of the most unique and beautiful places in all of Australia. It's home to beautiful sand dunes, freshwater lakes, beautiful forests and of course, an amazing population of dingos. Most of the island is protected in an effort to maintain its natural beauty for future generations, making it an amazing escape. Many travellers stop into Fraser Island while travelling up or down the coast of Australia, but it is also a great weekend trip for locals or those looking for a weekend getaway.
You can do a guided or self drive tour, with a variety of different tours leaving throughout the week.
Monday
Tuesday
Wednesday
Thursday
Friday
Saturday
Sunday