K'gari (Fraser Island) Tour Guide: Compare Itineraries
Updated Fri 02 Jun 2023
If you're travelling to K'gari (Fraser Island) and can't decide on a tour, then you're in luck. Whether you're looking to book a guided tour, tag-along, or self-drive, we've got the full list of all tours on the island and which destinations they visit. This guide will ensure you won't miss any of K'gari's magical must-see sights!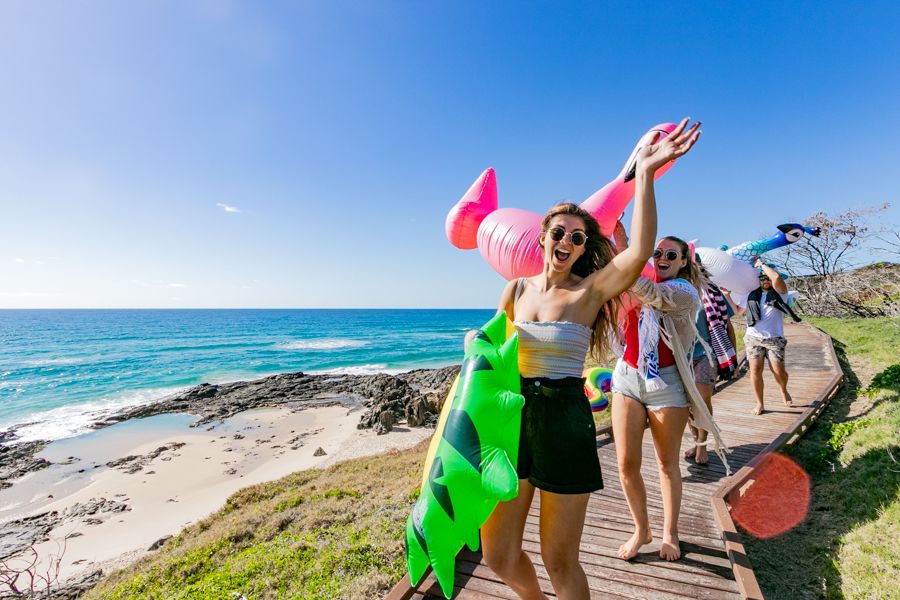 ---
Overnight Tour Destinations
Please note that all tour itineraries are subject to change due to tides and weather conditions! All overnight tours include some time driving on the famous 75 Mile Beach.

---
Day Tour Destinations
Day trips to K'gari don't have enough time to head north to Indian Head and Champagne Pools, and most day trips don't visit Lake Wabby because you have to hike to get there. But here is what you might see in one day on the island!
* Visits Lake McKenzie OR Lake Birrabeen, depending on conditions
---
Are you ready to book your perfect K'gari holiday? Chat with our local travel experts LIVE, or call +61 74914 2425 today!